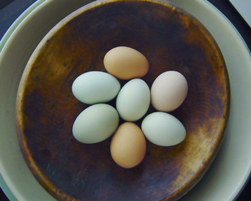 Fine Art Photography
by Gail Cleare
Raindrops dripping off the edge of a petal, ragged little holes in a leaf that show us the blue, blue sky. This is what catches my eye.
When reality looks like a painting, and nature reveals abstract shapes, that's when I snap the shutter.
Because the details are divine. See for yourself!
---
Click here to see more photos: LANDTRUST CONTEST
Hand Signed Giclée Prints
Acid-Free Enhanced Matte Paper, Brilliant Archival Quality Inks
11" x 14", $150 / 8" x 10", $100
To order, please send me an email.