The Taste of Air
Award Winning
USA Today Bestseller


When Mary Reilly turns up in a hospital hundreds of miles from the senior community where she lives, Nell and Bridget discover their mother has been hiding a secret life for over forty years. She has a lakeside cottage in Vermont and a set of complex relationships with people her daughters have never met.
Nell is a carpool mom and corporate trophy wife who yearns for a life of her own. Bridget is a glamorous interior designer who transforms herself for every new man, always attracted to the bad ones. Mary was an army nurse in Vietnam, then married handsome navy pilot Thomas Reilly and lived happily ever after…or did she?
As the two sisters delve deeper into their mother's past, it leads them to question their own lives. Her refuge becomes the gateway to change for all three women.
Available in Ebook, Paperback and Audiobook:

Readers' Favorite Book Award 2017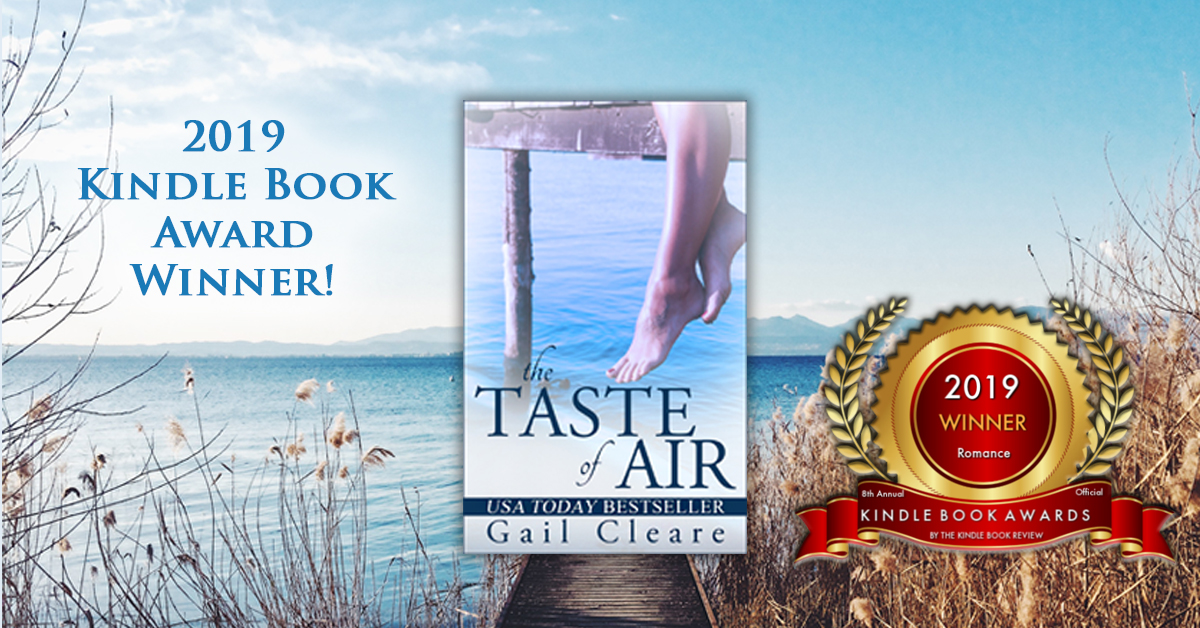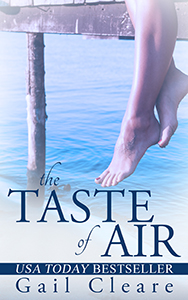 "This is that kind of book, one so real and important that it bears at least a second reading - after the first sinks in."
~Grady Harp, 5 stars
San Francisco Review of Books
(Amazon Top 100 Reviewer)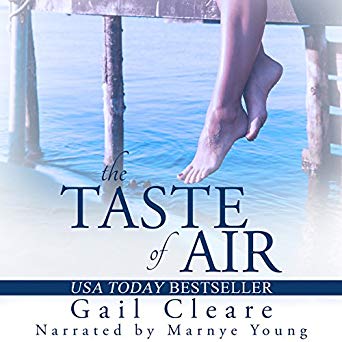 Readers' Favorite
Audiobook Award 2017
Free Discussion Group Guide
click>>>